Parenting and nurturing makes all the difference in a child's world. We welcome every baby to a world of joy, discovery and all the wonderful feelings that come along with that. We present products that you've always desired, with shapes, sizes and features that everyone would find a joy to experience. We take away the difficult part of childcare, leaving you with quality time to focus on what's important for babies.
WHO IS AMOS?
AMOS is a fast-growing enterprise that facilitates design, engineering, procurement and manufacturing for high-volume, time-critical finished and semi-finished goods, as well as key raw materials. AMOS designs, develops and procures innovative consumer and commercial products.
AMOS, EasyGo and Heidi's Choice are a series of high-quality brands that are setting a new benchmark for baby care products. Our emphasis is on using best available materials and combining them with innovative features to create products that are simple yet functional, meeting internationally recognized safety standards.
We make sure that everything we do honors our commitment to the highest quality standards, with corporate social responsibility.
We invite our customers and business partners to join us in the pursuit of new and great achievements. Let us join forces to grow together!
WHY AMOS?
In the short period of time while children are still babies parents cannot do enough to keep them happy, safe and comfortable. Keeping this in mind, we offer products that are a symbiosis of functionality, safety and emotion. All our products are created with passion, respecting 3 precepts: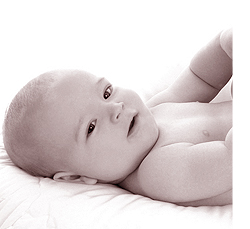 Because AMOS uses a vertically integrated manufacturing process, our product quality is assured at every step in the production system. Before we include any product in our range, we ensure that it undergoes a rigorous process to make sure that it meets the conditions set by some of the toughest international safety standards. This process includes the selection of safest materials for all components, a clean and lean manufacturing environment, testing and inspection before products are released for sale. All materials are BPA-free..

Our philosophy is that form follows function. We believe in simple yet elegant designs with features that do not interfere with but add to the functional capabilities of our products.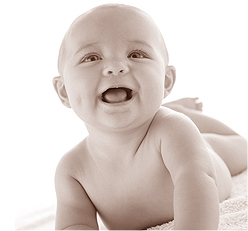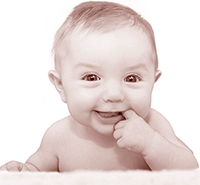 We test every product design to universally recognized safety standards before introducing them into the market. Our products are tested and certified to international safety standards by reputed independent laboratories.